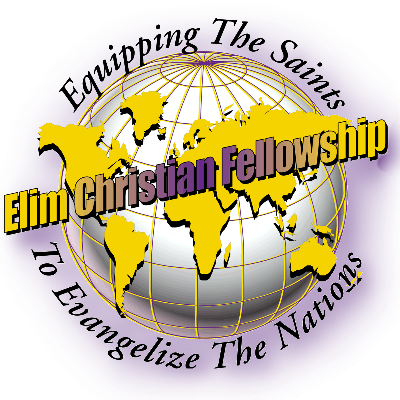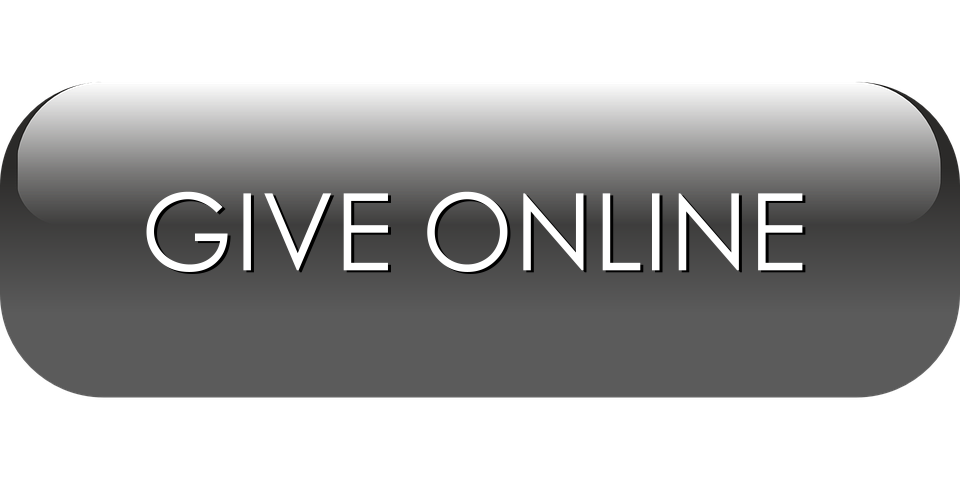 WELCOME TO ELIM CHRISTIAN FELLOWSHIP
Thank you for visiting ELIM's website, where you will find information about our church family, our worship services, our ministries, and the latest news on upcoming events.

It is our sincere desire that ELIM becomes a place where you connect with God. We welcome you to worship with us! No matter where you are on life's journey, you are welcome here! You enter this church...not as a stranger, but as a guest of God. We know it's not always easy to visit a new church. That's why we want to make you feel as welcome as each of us felt the first time we came to worship here.
You can also find us on Facebook and Twitter. Again, thank you for spending time with us online.
God's Peace and Good Journey!
Rev. Dr. T. Anthony and Lady Linda Bronner
Sound of The Genuine Biblical Institute
Welcome to the Elim Family. Here you will find the next steps for your ECF journey. Ministries are the best way to get connected to the heart and soul of ELIM. We encourage you to fill out the form below so our staff and ministry leaders can keep you informed with helpful information about us.
SUNDAYS
CROSS TRAINING | 7:45AM

WORSHIP SERVICE | 9AM
MONDAY - SATURDAY
MORNING PRAYER & WORSHIP | 6:30AM
TUESDAYS
BIBLE STUDY | Noon
PRAYER | 6PM
FAMILY BIBLE STUDY | 7PM